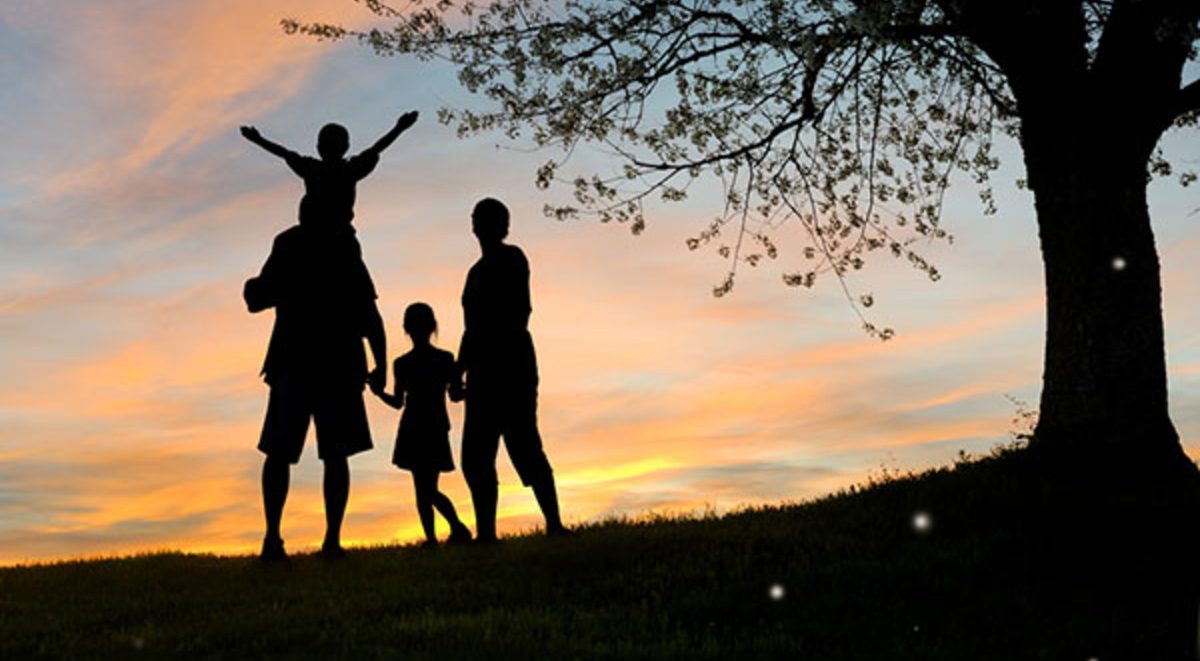 (this is a demo site)
Bank Account Holder Name - This should be your name.
Your Bank Account Number - This is the number of your bank account.
Bank City - The City where your bank is located.
Bank Full Name - The full name of your bank.
(this is a demo site)
Send the check to the next Address:
Charitas
51 Sherbrooke W., Montreal, QC. Canada, H5Z 4T9.
(Please mention in the check for which cause you donate).
Adopting a child is a beautiful experience and it takes preparation. Adopting a child with special needs also requires some counseling support guidance, education, and research.
PACT intervenes to make the adoption process easier, faster, and joyful for child care institutes, adoption agencies, prospective parents, and the child by preparing them with the right mindset & skill set to handle the child with special needs. Our program offers a lifecycle approach for rehabilitation care. It includes
Rehab care services at CCIs and adoption agencies to make the child independent before adoption.
Consultations to draw rehab care plans and monitor the progress of therapy plans before and after adoption. (We have a care team comprising of master trainers from different domains – physiotherapy, occupational therapy (OT), speech and language therapy (SPLT), wheelchair specialist and clinical psychologist.)
Tele/virtual consultations with physiatrists and physicians for the adopted children and their families to receive timely care.
Handholding to ensure all rehab needs are fulfilled, either directly by PACT at a nominal cost or by connecting with the right professionals.
Help parents in connecting and inducting CwSN into schools willing to support the initiatives or home-schooling groups.
Continue to groom the mental and psychological capacities of the child, as the situation demands.
Prepare & connect special needs youth with vocational training centers during their stay within the care system, pre adoption or post-adoption
At the end of the day, the happiness of the child, stakeholders of the care system, and the parents are paramount. Children who feel loved, wanted and secure develop the inner strength and confidence to live a fulfilling life that infuses joy in all around them.
PROGRAM STATUS : Baseline surveys in 5 special adoption agencies underway