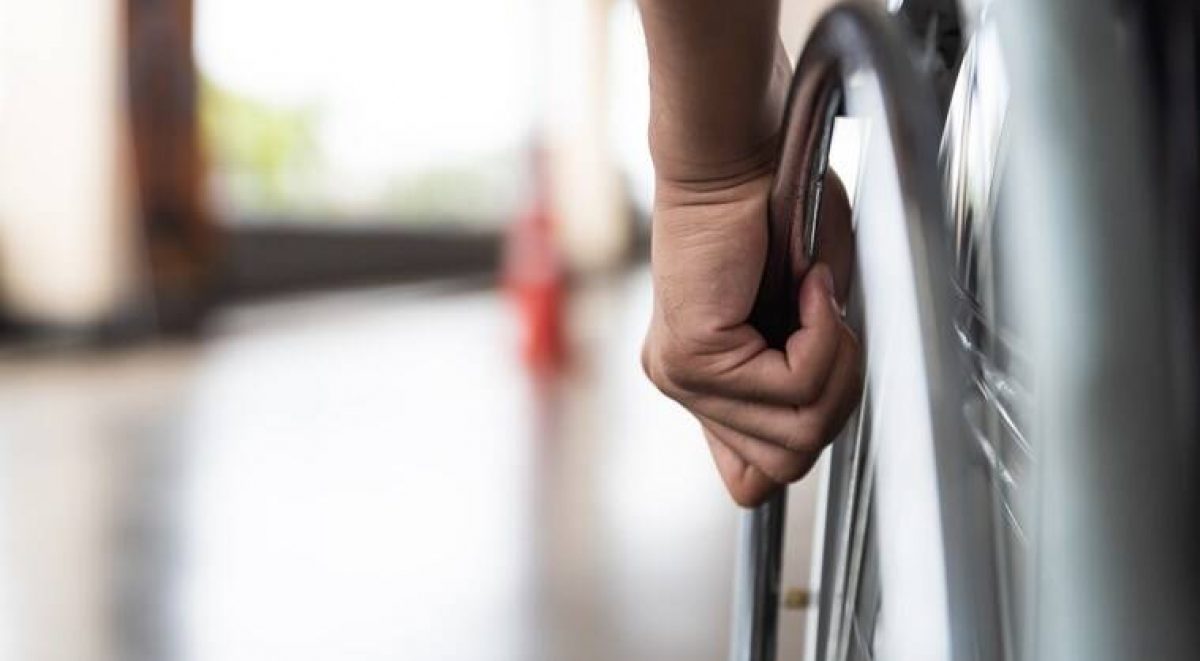 (this is a demo site)
Bank Account Holder Name - This should be your name.
Your Bank Account Number - This is the number of your bank account.
Bank City - The City where your bank is located.
Bank Full Name - The full name of your bank.
(this is a demo site)
Send the check to the next Address:
Charitas
51 Sherbrooke W., Montreal, QC. Canada, H5Z 4T9.
(Please mention in the check for which cause you donate).
One must only look around to appreciate the lack of services and infrastructure made available for persons with disability. The situation in rural areas is even worse with many persons with disability not even being aware of their rights and entitlements under The Disability Act, 2016.
The Centre for Assistance will be one-stop for persons with disability, NGOs and organisations in the disability sector to:
receive assistance on the design of barrier free environments at low cost for people with disability and the geriatric population,
receive support in program design and rehab service delivery,
receive education on disability rights,
access gadget mapping services,
get access to wheelchairs and other mobility devices,
get access to other assistive devices, and
connect with professionals from various domains (via tele rehab consultations).
The Centre for Assistance will also serve as an end mile connect program for persons with disabilities and NGOs to train transdisciplinary workers and implement rehab care through the tele rehab model.
PROGRAM STATUS: In hold due to pandemic. Would resume by 2021, last quarter
This is an initiative to sustain our goals towards our work for rehabilitating children who are Orphaned, Abandoned, or Surrendered (OAS) with special needs( CwSN) which is our core focus
Please get in touch if you are interested to fund a Centre for Assistance in urban or sub-urban regions.