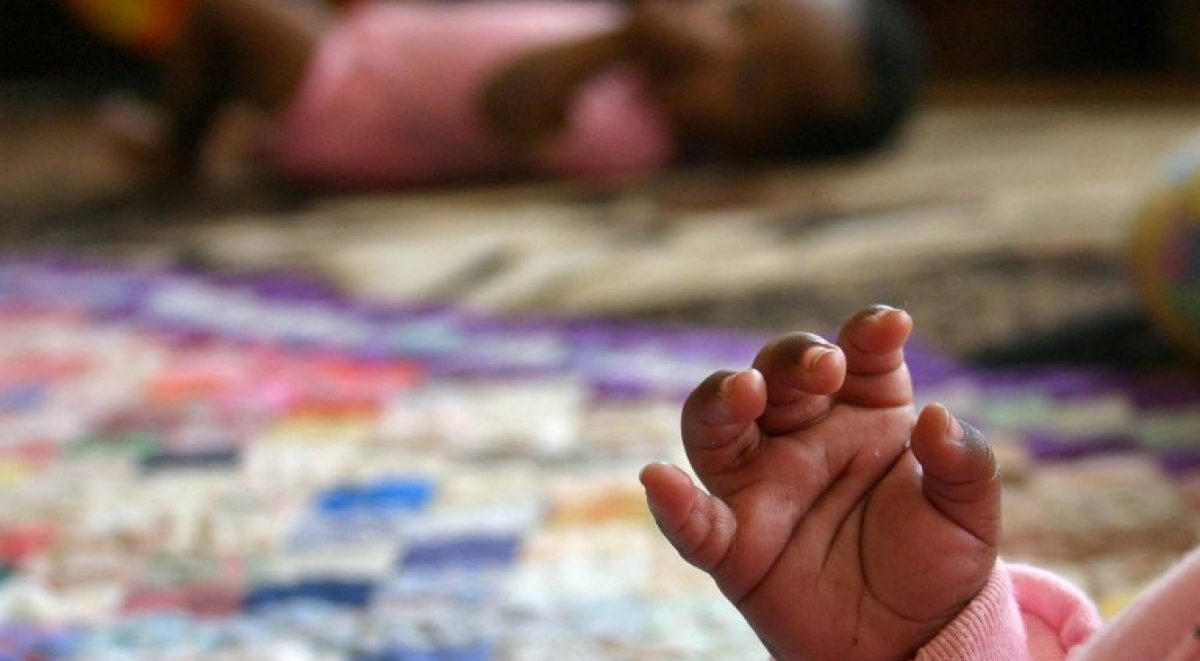 (this is a demo site)
Bank Account Holder Name - This should be your name.
Your Bank Account Number - This is the number of your bank account.
Bank City - The City where your bank is located.
Bank Full Name - The full name of your bank.
(this is a demo site)
Send the check to the next Address:
Charitas
51 Sherbrooke W., Montreal, QC. Canada, H5Z 4T9.
(Please mention in the check for which cause you donate).
According to the World Health Organisation, rehabilitation is a set of interventions needed when a person is experiencing or is likely to experience limitations in everyday functioning due to ageing or a health condition, including chronic diseases or disorders, injuries or traumas.
PACT INDIA's focus is the children with special needs (CwSN) in Child Care Institutions (CCI), Special Adoption Agencies(SAA),Foster care Homes(FCH) who are orphaned, abandoned, or surrendered(OAS). Apart from their mental or physical disability, the children are also in trauma. These children need rehabilitation care such as physiotherapy, occupational therapy, and counseling to grow out of their sense of fear and limitation.
Unfortunately, most CCIs, SAA's,FCH's do not have the skilled professionals to provide these services. As a result, the CwSN are unable to thrive and become self-reliant.
PACT will work to improve this situation with the following services:
Assessing the needs of CCIs with respect to rehabilitation care.
Developing transdisciplinary workers through structured training.
Deploying transdisciplinary rehab workers instead of professionals in orphanages and adoption centres (local resource).
Partnering with existing orphanages and other agencies to improve the daily living of CwSN.
Enabling the independence of CwSN with structured rehabilitation models in SAA and CCI.
Providing post-adoption (or pre, where required) support to parents and the child.
Developing the skills of the children through vocational training.
PACT will also undertake awareness and sensitization events with various stakeholders to get abandoned, orphaned, or surrendered CwSN within the CCI system. We will also advocate CwSN's adoption and foster care in the long-term.
PROGRAM STATUS : Operational in 6 CCI's of Bengaluru, 1 in Tamilnadu & 5 Special adoption agencies in Karnataka