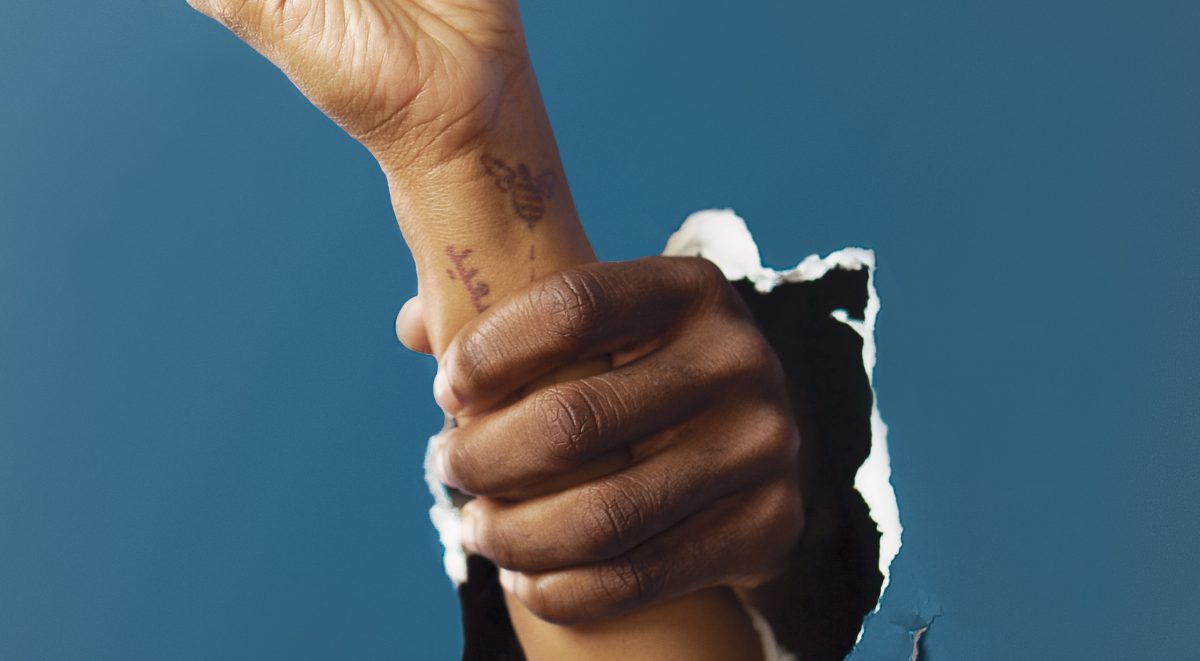 (this is a demo site)
Bank Account Holder Name - This should be your name.
Your Bank Account Number - This is the number of your bank account.
Bank City - The City where your bank is located.
Bank Full Name - The full name of your bank.
(this is a demo site)
Send the check to the next Address:
Charitas
51 Sherbrooke W., Montreal, QC. Canada, H5Z 4T9.
(Please mention in the check for which cause you donate).
Support groups for parents of children with special needs help to manage the psychological stress many parents undergo. These groups also help enrich the relationship with peer parents, leading to friendships, best practice sharing, tips, encouragement and emotional sharing that helps in the emotional well-being of the parents, and in turn, the quality of care they provide to their children.
PACT will work towards developing various peer support groups for parents of special needs' children in sub-urban and rural areas.
The groups will be volunteer driven by family peer support workers who will train and educate the parents on multiple topics including non-verbal communication, body language, building trust, boundaries and visiting procedures, personal safety and acknowledging difficult feelings. The parents will be encouraged to discuss their individual challenges and reflect on their strengths so solutions that fit their needs may be devised.
PROGRAM STATUS: Exploring connects, Plans approved