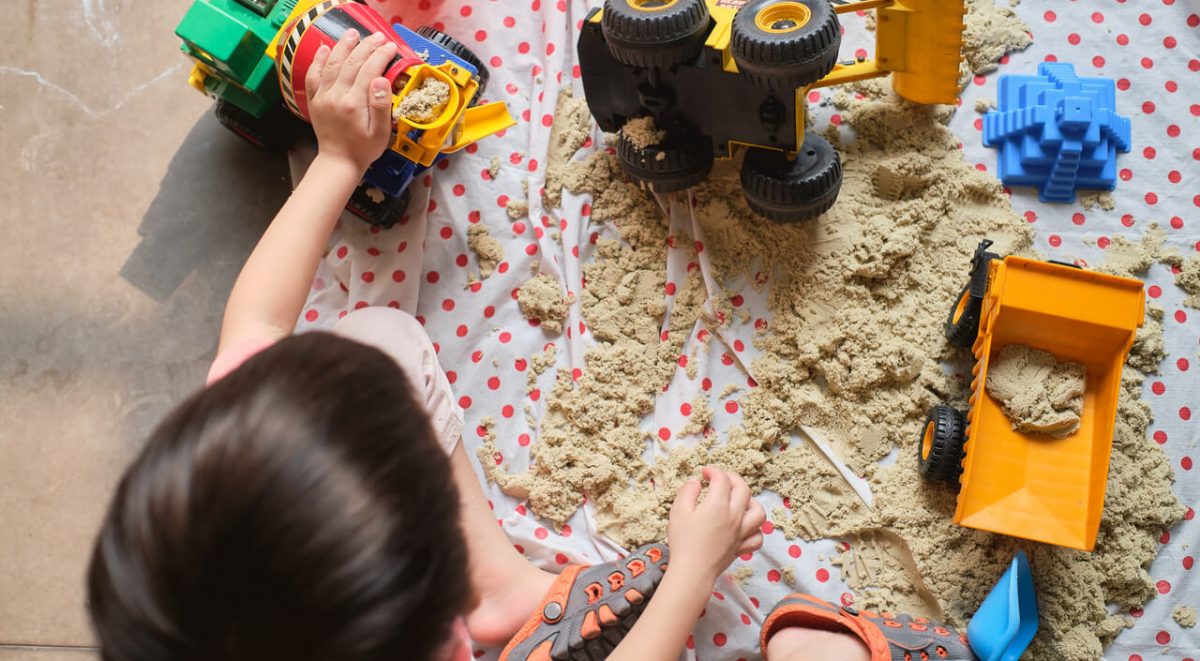 (this is a demo site)
Bank Account Holder Name - This should be your name.
Your Bank Account Number - This is the number of your bank account.
Bank City - The City where your bank is located.
Bank Full Name - The full name of your bank.
(this is a demo site)
Send the check to the next Address:
Charitas
51 Sherbrooke W., Montreal, QC. Canada, H5Z 4T9.
(Please mention in the check for which cause you donate).
Respite Care Centres give needed reprieve to the caregivers and loved ones of a person or child with special needs or other medical conditions. Studies show that a "respite" from the responsibility of caregiving can improve the relationship between the caregiver and the one receiving care. Occasions of neglect and abuse also go down.

PACT will establish non-residential day-care basis respite care centers where the children and adults with disabilities can be placed in a safe zone for a few hours. We also plan to offer the following services to support the growth of the special needs' persons and children:
Therapeutic services (based on the agreement with the caregivers)
Special education
Games and activities
Skills training
This is an initiative to sustain our goals towards our work for rehabilitating children who are Orphaned, Abandoned, or Surrendered (OAS) with special needs( CwSN) which is our core focus. This initiative is on hold post COVID crisis
Please get in touch if you are interested to fund a Respite Care Centre in urban or sub-urban regions.