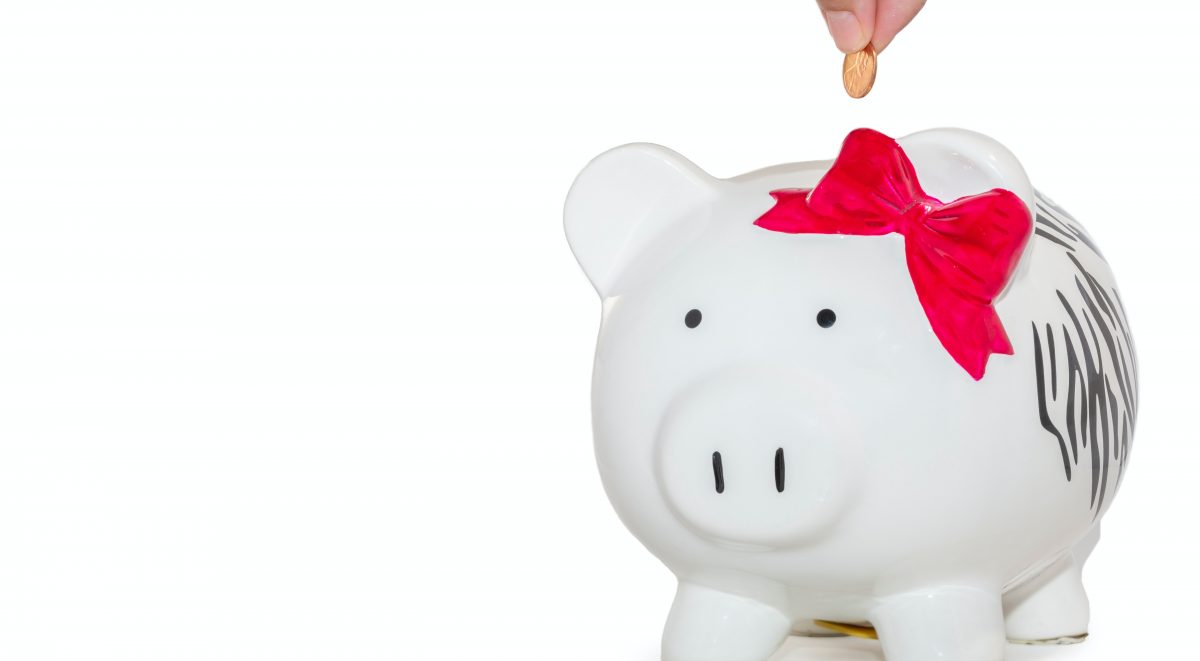 We are seeking investors – organisations, entrepreneurs and IT professionals – to invest in our ventures to support the forgotten special needs children in our society.
PACT is a social enterprise. You would invest for profitability and social good. Your investment will help us run clinics, care centres, and centres of assistance in areas that lack these services while also creating greater revenue opportunities for the investors and PACT.
We are seeking seed funding for our centres in rural, sub-urban and urban parts of Karnataka, Tamil Nadu and Andhra Pradesh.
Our progress since January 2020
Delivered support and rehabilitation services to 30 orphaned, abandoned and surrendered children with special needs in two Child Care Institutes.
Served 1500+ meals to children and migrants during the lockdown.
Distributed 55+ grocery kits to families of persons with disability during the lockdown.
Provided consulting services (as the first self-generation initiative) to a LASER company, raising ₹26,000.
Launched the first seed funded clinic in March 2020 in Kalkere, Bangalore.
In talks with an orphanage in Hyderabad.
Shortlisted a location to start a wheelchair clinic and paediatric rehab care centre.
Met with key stakeholders in orphanages and CCI.
Met with volunteers to run the training.
Initiated discussions with healthcare specialists, clinics and hospitals.
Identified a home at Nagerkoil, Tamil Nadu for the rehabilitation of special needs children.
PACT's relief work during the COVID crisis
During the lockdown, PACT became cognizant of the emerging and more urgent need of the OAS children with special needs – food, groceries, medical kits and essentials. We committed to ensure food security for children with disability in the care institutes and orphanages we support, people who were stranded, women in distress and families from below the poverty line.
PACT got into action immediately. We sent out fund-raising appeals and partnered with apartment associations, school alumni groups, organised communities, and other individual volunteers to:
support 150+ families and 250+ children,
serve 1500+ meals in all,
distribute grocery kits to 55+ families of persons with disability,
and distribute milk and medical kits where needed.
From seed-funding to fundraising
To sustain our currently operational initiatives during the lockdown, we switched from a seed-funding to fundraising mode. We raised close to ₹2.80 L in kind and cash from March-June 2020.
Our Social Impact Initiatives
| | |
| --- | --- |
| CENTRE TYPE | EXPECTED COST |
| Rehabilitation Clinic | 1.5 lakhs |
| Respite Care Centre | |
| Centre of Assistance | |
| Community Clinic | |
Social Impact Initiatives
Please call <number> or drop us a line at info@pactindia.org and we will get back to you within 24 hours.