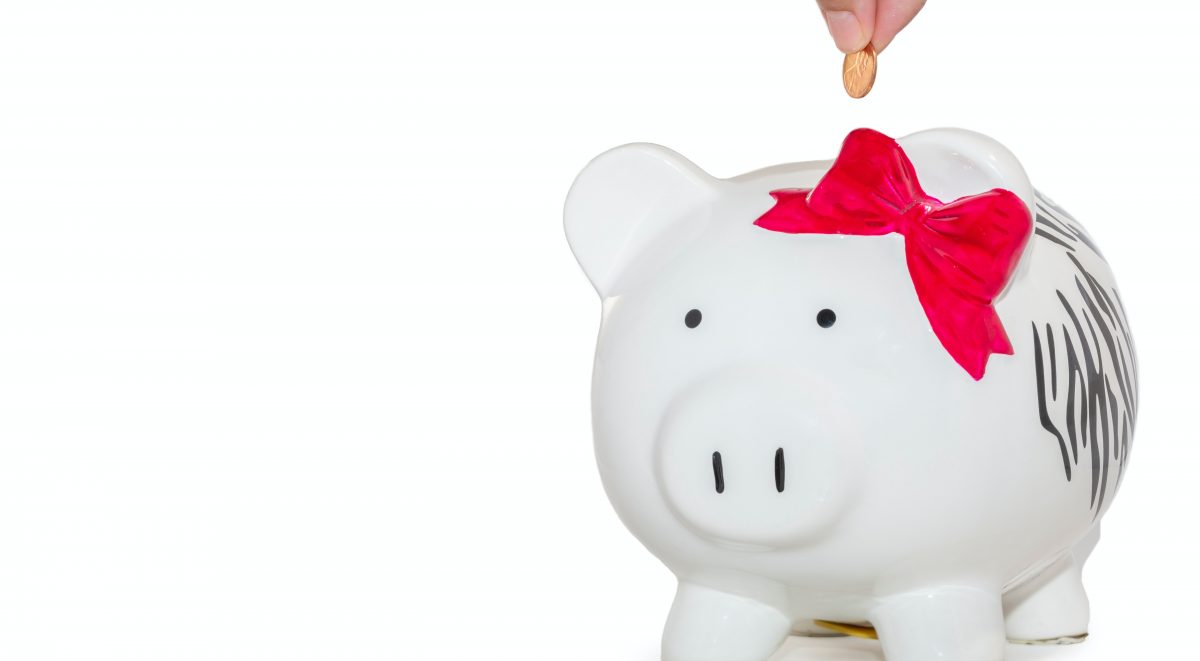 We are seeking investors – organizations, entrepreneurs, and IT professionals – to invest in our ventures to support the forgotten special needs children in our society.
PACT is a NGO. Your investment will help us to fuel our dreams. we are registered under the trust act, recognized by DARPAN ID, acquired PAN.All your donations can avail tax exemptions under 80G
We are seeking seed funding, grants from High Networth individuals, or donors who would think beyond tax exemptions & look for the profitability of social good. We wish that our donors look at our works as their return on investments made. We are open to being more transparent in all our transactions and the works we are committed to deliver
Our progress since 2019
We are a registered Trust recognised with a Darpan ID, Acquired PAN number & 80 G for tax exemption
Delivered support and rehabilitation services to 30 orphaned, abandoned, and surrendered children with special needs in four Child Care Institutes across Tamil Nadu & Karnataka
Submitted our proposals to collaborate with Government departments and got acknowledged
Conducted a state-level sensitization program on children who are orphaned abandoned or surrendered with special needs(First ever in this sector)
Kickstarted our rehabilitation works through a rented center
Built connects with over 150+ stakeholders since our inception to seek advice and collaborate
Officially partnered with "Catalyst for Social Action" -a pioneer organization that works for OAS children's upliftment for over 2 decades to mentor our journey
Identified over 200+ vulnerable OAS children to rehabilitate
Inducted 12 volunteers who offer their time over the weekends regularly
Identified 5 Individuals who support cumulatively Rs.45000 every month against our needs of Rs.1 lakh 15 thousand
We aided COVD relief support though we were a start-up
PACT's relief work during the COVID crisis
During the lockdown, PACT became cognizant of the emerging and more urgent need of the OAS children with special needs – food, groceries, medical kits and essentials. We committed to ensure food security for children with disability in the care institutes and orphanages we support, people who were stranded, women in distress and families from below the poverty line.
PACT got into action immediately. We sent out fund-raising appeals and partnered with apartment associations, school alumni groups, organised communities, and other individual volunteers to:
support 150+ families and 250+ children,
serve 1500+ meals in all,
distribute 200+ grocery kits to 55+ families of persons with disability,
and distribute 550+ liters of milk and medical kits where needed.
From seed-funding to fundraising
To sustain our currently operational initiatives during the lockdown, we switched from a seed-funding to fundraising mode. We raised close to ₹2.80 L in kind and cash from March-June 2020.
Our Social Impact Initiatives
Please call +91-9379741933 or drop us a line at info@pactindia.org and we will get back to you within 24 hours.