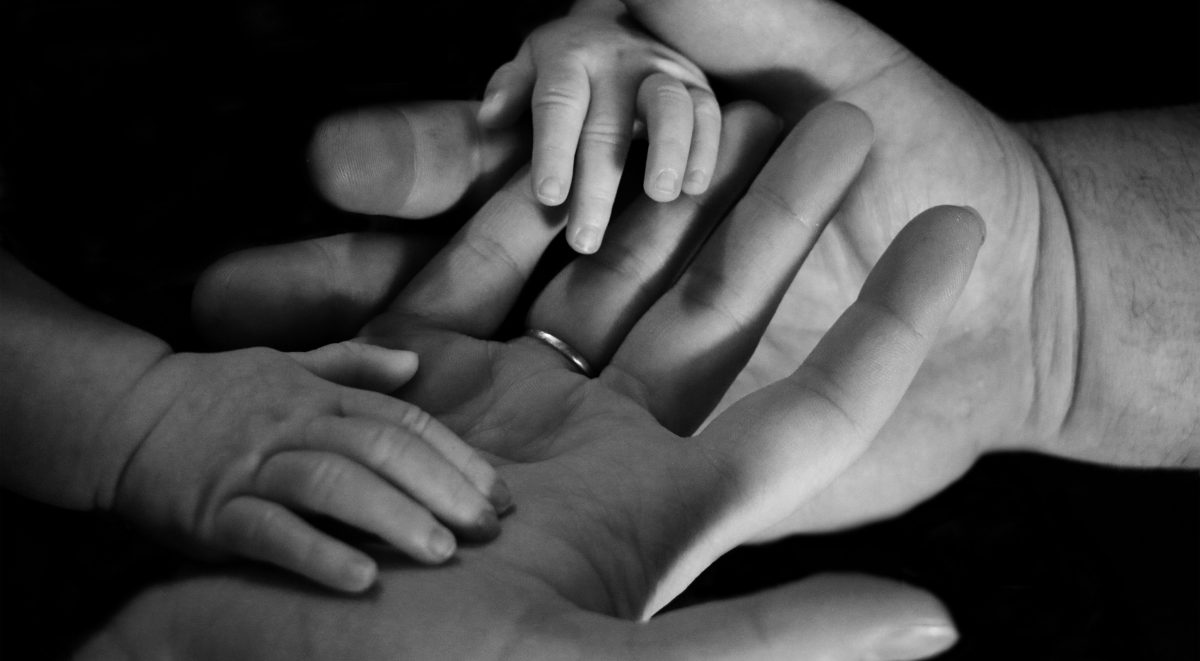 Quality Policy
Develop and deliver programs and services for orphaned, abandoned and surrendered (OAS) children with special needs (CwSN), sheltered in Child Care Institutes (CCI) and homes of adoptive parents and the caregivers in the CCIs.
Vision
Dignified and independent life for OAS CwSN in an inclusive ecosystem.
Mission
Empower stakeholders of CCIs and the OAS sector to align with common professional standards leading to the inclusion of OAS CwSN.
Continually improve services to OAS CwSN.
Facilitate accessible infrastructures through partnerships.
Guiding Principles
Comply with laws and acts that safeguard child rights and serve them with love, care, and protection.
Develop programs derived from applicable standards, research, and best practices.
Empathize with children, caregivers, and stakeholders involved in childcare.
Objectives
Immediate: Sensitisation, capacity building of stakeholders, networking with potential Child Care Institutes (CCIs), Special Adoption Agencies (SAAs), Foster Care Homes (FCHs) and other NGOs
Mid-term: Raising Corpus Funds to provide cost-effective rehabilitation care for CwSN in CCIs, FCHs and SAAs.
Long-term: Improve the adoption rates of CwSN so the children may lead joyful and fulfilling lives with their families.
Impact
OAS CwSN, in care homes and/or adopted homes in India, enjoy equal opportunities in an inclusive environment with optimal care and rehabilitation support.