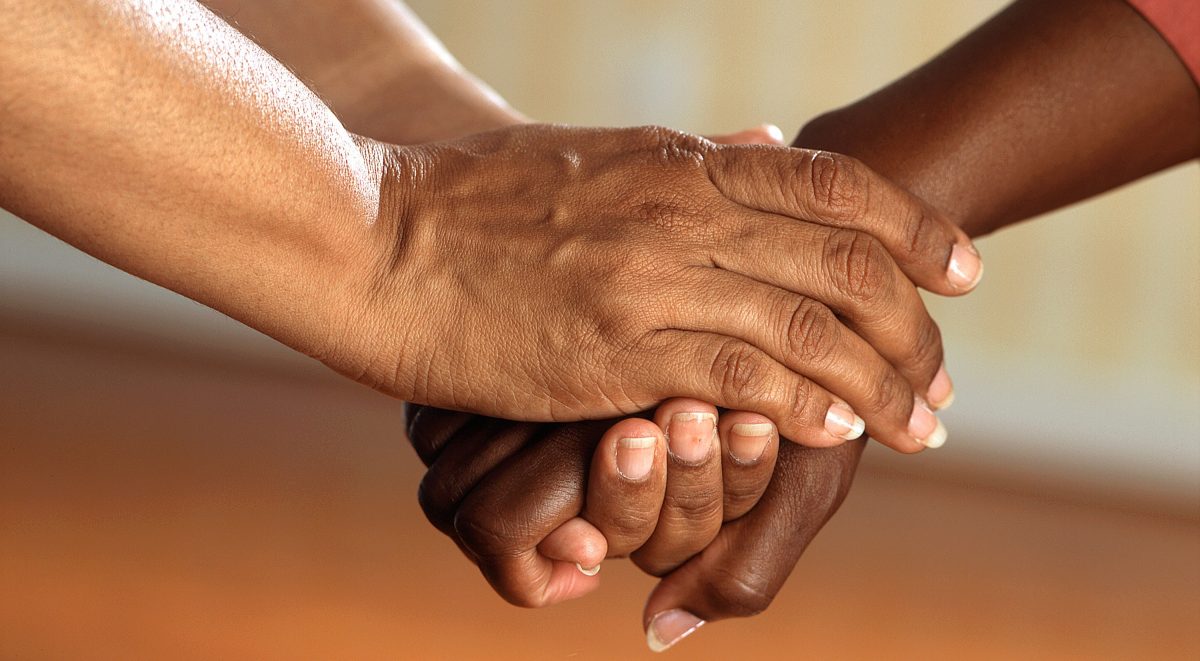 We would love individuals, especially women, who have the passion, time and willingness to volunteer in various capacities to facilitate activities and services for orphaned, abandoned and surrendered special needs children.
We invite specialist volunteers to validate our ideas and volunteer their skills to help PACT with connections, resources, etc.
We also invite skilled professionals such as doctors, allied health professionals, rehab care workers, engineers, and more to be part of our work either as a volunteer or as a consultant (at minimal fees to start with).
Please fill this form to apply.
You can also email us at info@pactindia.org.