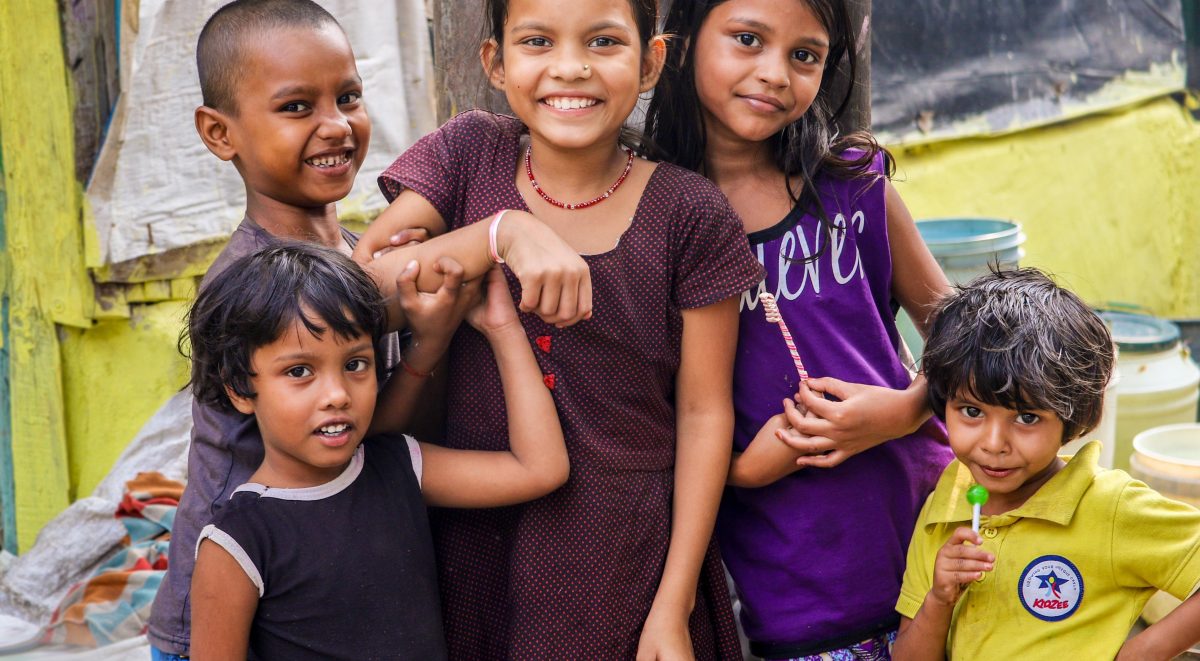 For NEFT donations:
Account Name: Prakhyata Abhinand Charitable Trust
A/C No.: 0486073000000945
Bank: South Indian Bank
Branch: Kothanur
IFSC Code: SIBL0000486
Account type: Current
Donations to PACT are eligible for 50% tax exemption under Section 80G of the Income Tax Act, India.
(this is a demo site)
Send the check to the next Address:
Charitas
51 Sherbrooke W., Montreal, QC. Canada, H5Z 4T9.
(Please mention in the check for which cause you donate).
We Intend to Nurture, Give and Support (WINGS)
WINGS is the flagship program of PACT India that provides comprehensive support for
OAS CwSN or children in need of care and protection (CNCP). This program involves
collaboration with people willing to nurture and support individual OAS CwSN in the form
of time, services, materials, or financial support.
Support Scope
Wings for Health and Rehabilitation: Medicines, food, assistive devices, rehab sessions, etc.
Wings for Education: Educational support, personal tutoring, etc.
Wings for Life: Clothes, stationary, daily essentials, life skill training, mentoring, accessibility, etc.
Wings for Care Home: In compliance with the Juvenile Justice Act.
Highlights (2021-22)
Conducted rehabilitation sessions for children, women, and adolescents in in-person, online, and hybrid models.
Trained caregivers on special needs awareness and capacity building.
Conducted a COVID sanitization drive in collaboration with India Cares Foundation for 10 CCIs.
Distributed essential medications along with prescriptions to a partner CCI, in collaboration with India Cares Foundation.
Distributed therapy kits to a partner CCI.
Signed 4 MOUs – two with the GoK to serve 350+ CCIs, one with a strategic partner for a program, and another with a CCI for inclusive rehab care.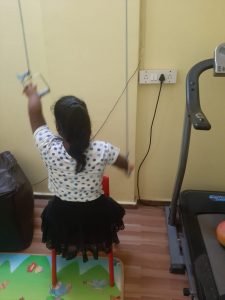 "In a short interaction, we could appreciate your enthusiasm, hospitality, and effort to do the best for us. Moreover, your love and concern for the poor and the marginalized stood out. We are impressed with the hard work and patience in your service. Thanks a lot for everything we have received from your NGO."

Infant Jesus Children's Home
---
"We have become regular and more systematic in provide physiotherapy to our members. PACT has helped us connect to other NGOs and individuals through whom we have received medicines and equipment for physiotherapy. PACT has improved the quality of living in our home. We are indeed thankful to PACT."

Liza's Home