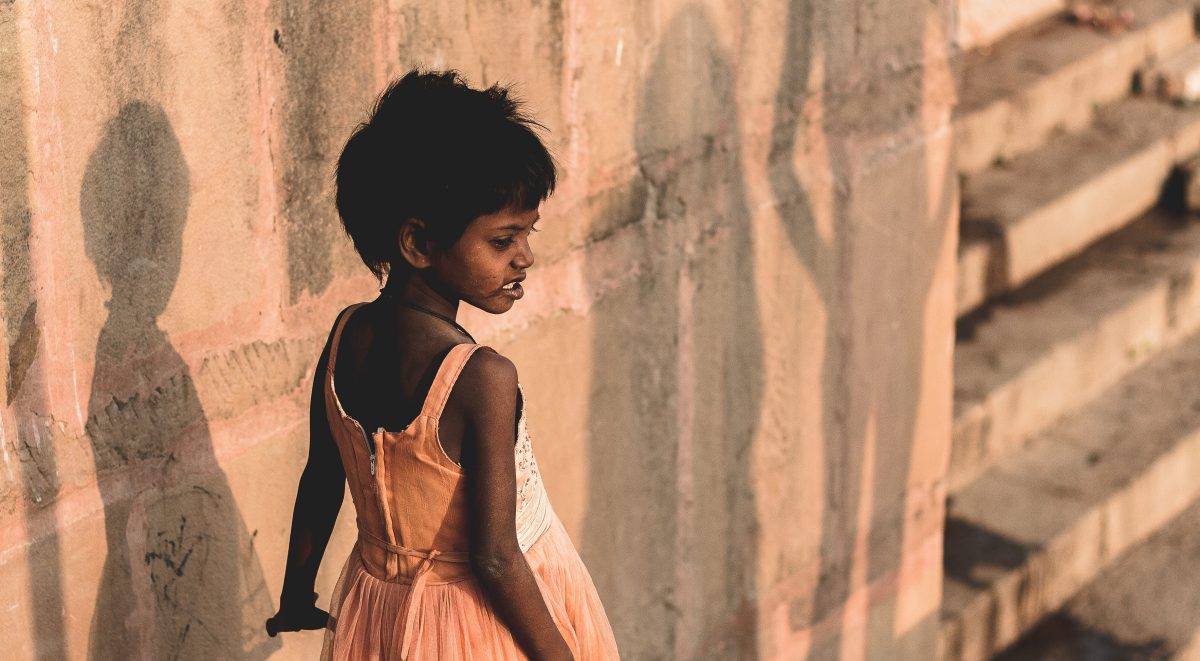 For NEFT donations:
Account Name: Prakhyata Abhinand Charitable Trust
A/C No.: 0486073000000945
Bank: South Indian Bank
Branch: Kothanur
IFSC Code: SIBL0000486
Account type: Current
Donations to PACT are eligible for 50% tax exemption under Section 80G of the Income Tax Act, India.
(this is a demo site)
Send the check to the next Address:
Charitas
51 Sherbrooke W., Montreal, QC. Canada, H5Z 4T9.
(Please mention in the check for which cause you donate).
End Mile Connect (EMC)
Three camps were conducted for assistive device assessment and referrals. Another four camps were organised in collaboration with The Good Sam Foundation in the rural communities of Karnataka. Eleven children in child care homes were identified as candidates in need of assistive devices.
In rural areas, 60+ children were screened and 35 were identified with special needs, requiring assistive aids. Forty-six referrals were made to The Good Sam Foundation and The Association of People with Disability (APD).
This was followed by two measurement camps conducted in collaboration with these organisations. Finally, distribution camps were organised for the identified persons with disability (PwD) to receive assistive technology.
Impact
46 PwD connected for assistive devices
18 CwSN under ROOTS and WINGS connected for assistive devices
An EMC Story

Deepa (name changed), is a 16-year-old girl from Yalachipalya, in the outskirts of Bangalore, Karnataka. An excellent student with many aspirations, Deepa's life took a drastic turn when a two-wheeler ran into her while she waited at the bus stop. Her injuries were severe and 80% of her left leg had to be amputated to save her life.
Deepa and her family struggled to accept this new situation, and Deepa slipped into depression, not willing to think of a way forward. A Village Rehabilitation Worker brought PACT's attention to Deepa in July this year. After some cajoling, Deepa accepted counselling. That helped her understand that normal life was still possible with the right support and training.
The preparatory phase included strengthening exercises for both the legs and arms to take the weight of the new prosthesis when fitted. A hybrid model of preparatory rehab was introduced where the initial sessions were in person and the follow-ups through teleconsultation.
After about 1 month of phased strengthening exercises, Deepa was ready for the new prosthesis. With the help of APD India and The Good Sam Foundation, measurements were taken, and she received her new prosthetic leg in September 2021.
It is hard to describe Deepa's joy as she stood independently after such a long time. Her dream of becoming a doctor to help others like her seems much more achievable now.
We wish her the best, and we will be there to support her in every way, connecting her to the right resources at the right time.