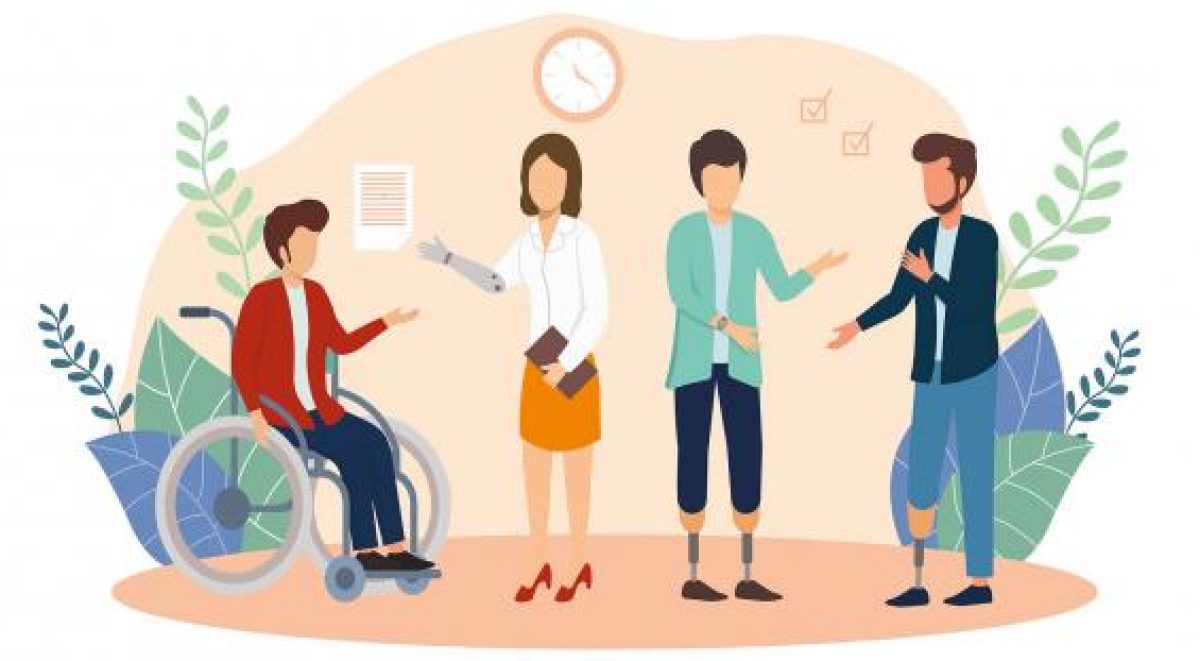 PACT inculcates work practices that ensure and enable an inclusive culture. Our employees are at the core of everything we do.
Leaders in the organisation will groom all employees and volunteers to have a compassionate approach towards the children with special needs, children disability workers and others they interact with in CII and SAA, as well as partner NGOs. Most of all, we will encourage and nurture their passion to help the needy while providing training to enhance their professional skills.
The organisation's culture will ensure the involvement of people working at the grassroots in all decisions and plans through structured consultations and frequent team discussions.
We especially plan to engage widowed women in rural areas in our initiatives, hoping to serve a dual purpose.