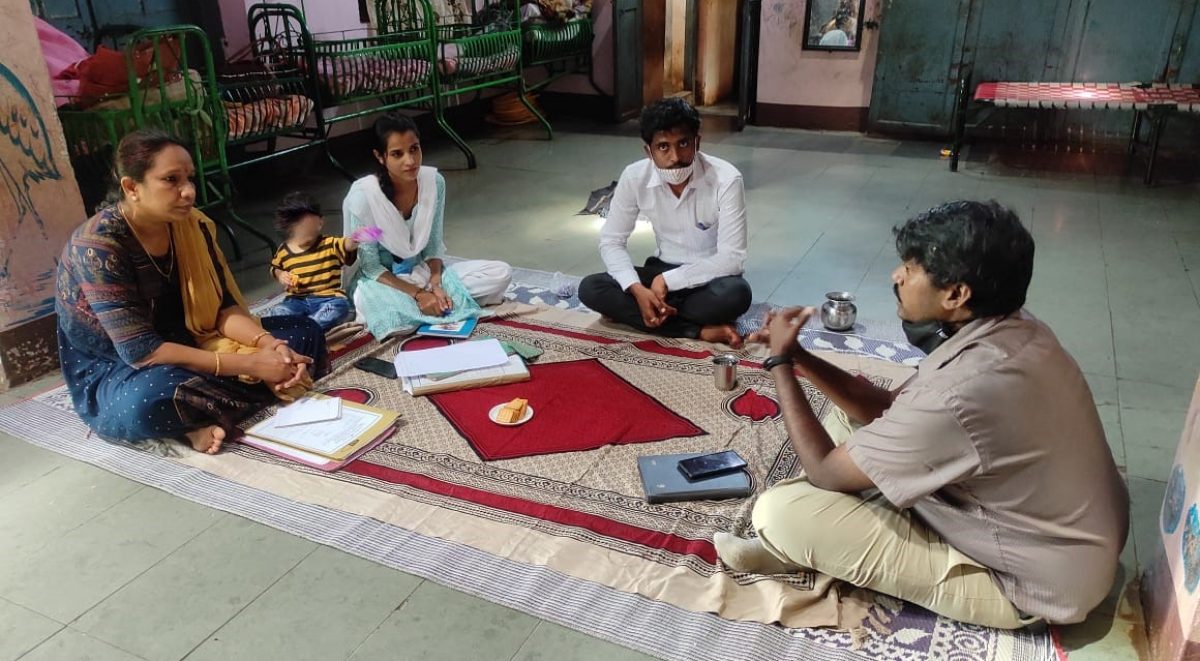 For NEFT donations:
Account Name: Prakhyata Abhinand Charitable Trust
A/C No.: 0486073000000945
Bank: South Indian Bank
Branch: Kothanur
IFSC Code: SIBL0000486
Account type: Current
Donations to PACT are eligible for 50% tax exemption under Section 80G of the Income Tax Act, India.
(this is a demo site)
Send the check to the next Address:
Charitas
51 Sherbrooke W., Montreal, QC. Canada, H5Z 4T9.
(Please mention in the check for which cause you donate).
Rehabilitation of Orphaned, Abandoned, Surrendered Children's Trauma and Special Needs (ROOTS)
ROOTS is PACT's program in partnership with Karnataka State's Integrated Child Protection Scheme (ICPS) since July 2021. It is an inclusive development program for orphaned, abandoned, and surrendered children with special needs (OAS CwSN) within the age group of 0-6 years. It has been approved to be implemented in 2021-22 in Specialized Adoption Agencies (SAA) in Karnataka – Bangalore (Urban), Bellary, Davangere, Hubli and Kalburgi.
This program follows a comprehensive early interventional approach by ensuring the following key deliverables:
Identification of special needs by a structured assessment
Training the caregivers on the rehab delivery model
Assessing the barriers within the system
Providing assistive devices or the self-care kits where needed
Aiding peer support programs
Community reintegration programs
Achievements from August 2021 to date
18 sensitization sessions with 125+ stakeholders including government and administrative officials, staffs, healthcare providers, and caregivers from SAAs.
16 screening camps where 126+ children were assessed, 104+ children identified for rehab support and 13+ children for inclusive care.
5 SAAs assessed for accessibility and the need for audit analysed.
800+ rehabilitation services provided for children in a year.
38 caregivers identified for training, with a 2 phased capacity building conducted for selected caregivers.
Impact
105+ children under inclusive care of PACT's rehab programs
74% CwSN improved from the baseline with interventions
25+ caregivers aid rehabilitation support
5 inclusive care homes in 2 years
A government acknowledged model available for scaling up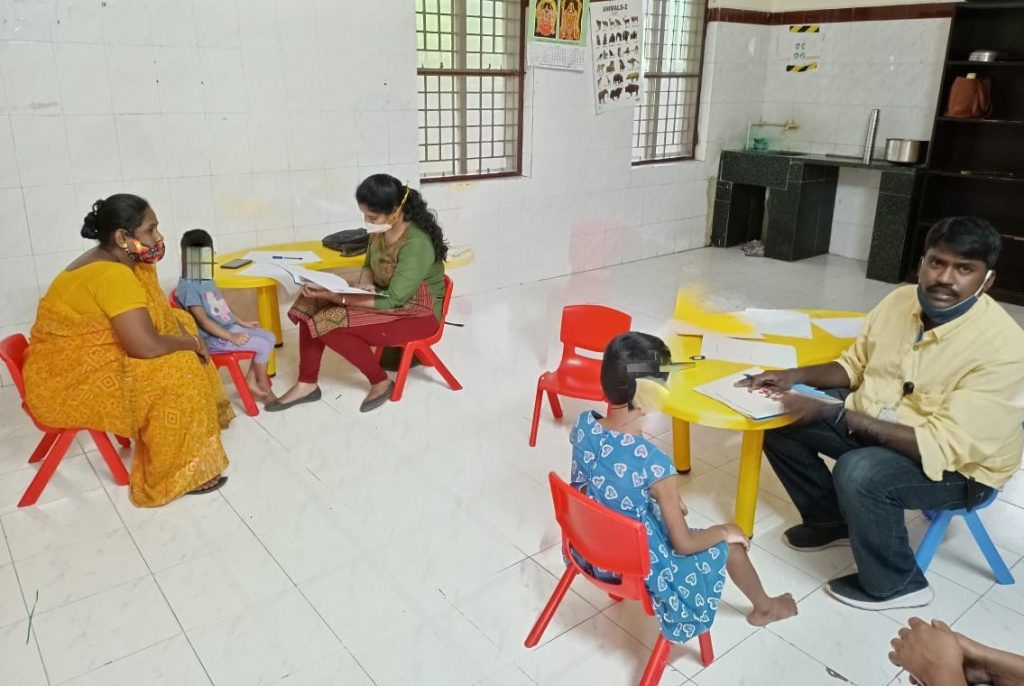 Testimonials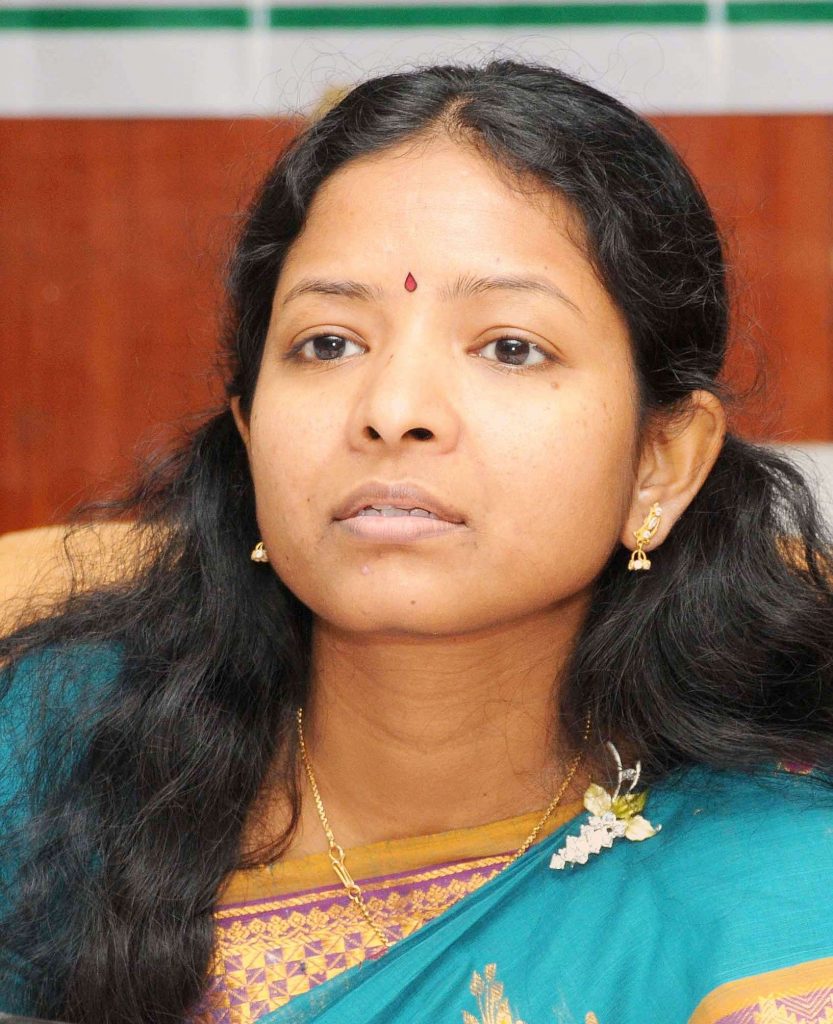 "ROOTS is an innovative initiative taken up by GoK in association with PACT India to ensure that all special need children will also get family care and protection through legal adoption. ROOTS program is very helpful to give a supporting hand to the caregivers to do their best to nurture the special needs children. It is also very useful to convert the SAAs to be completely special needs children friendly in terms of infrastructure too. On the whole ROOTS Program leaves no stone unturned to achieve a happy family life for all the CNCP special needs children who are the most vulnerable in our society. ROOTS program must try to reach n serve all the CNCP special needs children soon. Best wishes to the entire ROOTS team."

Pallavi Akurathi (IAS), Director, KSICPS
---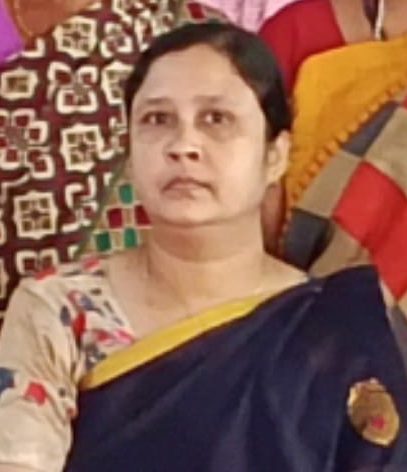 "ROOTS is a well-structured program by PACT that really make a difference and spreads cheer in the lives of orphaned and abandoned special needs children. On 6 Nov, Mr Reuben Daniel, co-founder of PACT and lead of OAS rehab and training program, delivered a session that helped us learn new nomenclature such as disability, deformity, developmental milestones, and categories of disabilities. We understood the care and nurturance of special children. The physiotherapy demo helped our caregivers practice as required. They gave a well-equipped kit to deliver the needed care. The programme helps to improve our understanding of special children, as well as early identification and intervention to reduce the impact of disabilities among our children."

Aadhika, Superintendent, Govt. Special Adoption Agency
A ROOTS Story

Chandan (name changed) is a 1-year-old baby who was brought to a child care home with his mother in 2020. The mother had a serious medical condition because of which she could not take care of herself or her son.
Chandan was identified with delayed development during a screening camp in November 2020 when he was 6 months old. He had weak lungs because of which he needed treatment frequently.
After the screening camp, Chandan was put under interventional support for Global Developmental Delay. His caregivers were trained on basic exercises. PACT's early interventionist was in constant touch with Chandan, monitoring his therapy and progress.
After 5 months of therapy, Chandan began to catch up with development. At 10 months, he had achieved most of the developmental milestones. Chandan is now able to stand without support and take a few baby steps like any other child of his age.
The caregiver's commitment to give a good life to Chandan was what made the difference.
Chandan was then moved to another Care Home where he could be adopted now that the legalities were through. In October 2021, a loving family adopted Chandan, ensuring his safety and happiness. It's a joy to see Chandan happily home.
Without the timely early intervention, Chandan's life could have unfolded less happily. If he had not been brought to the care home in the first place, it could have been even worse. Chandan is an ideal example of how the right rehabilitation support can transform the life of a child with special needs in a child care institute.