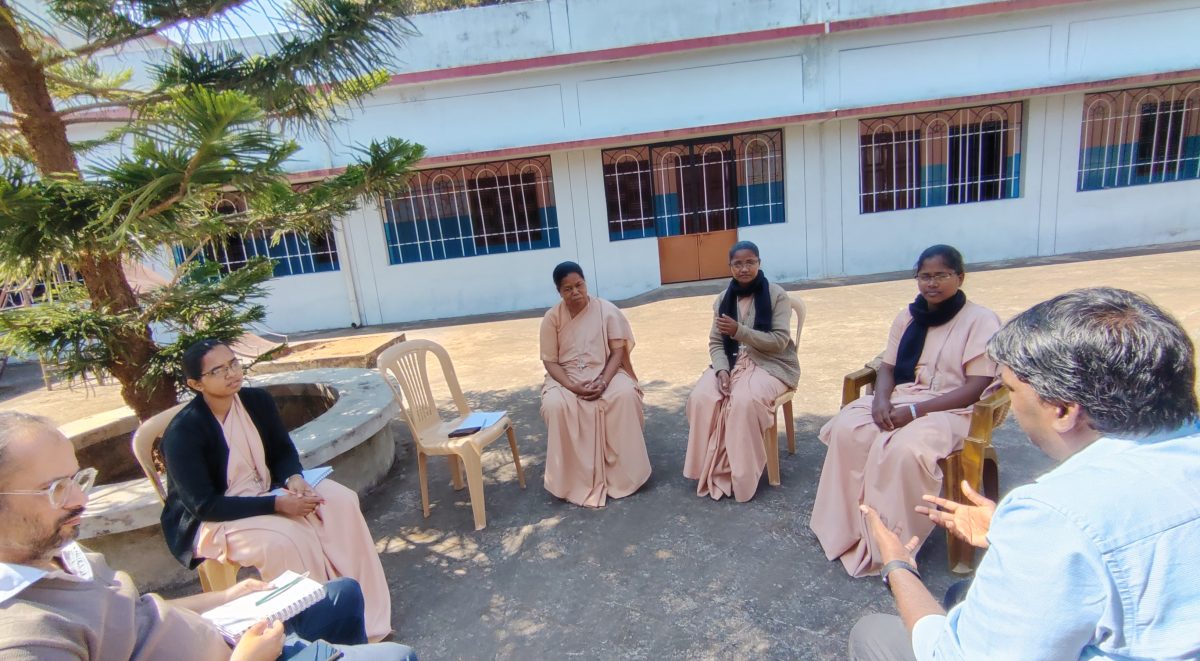 A child care institution's or home's foundation is the children living in it but what makes it a place of respect, inclusivity and recognition are the caregivers of the home.

They are solely responsible for the child and need to be a role model for the children to become sound individuals despite their circumstances.

There are always ups and downs in the niche and honorable profession of caregiving, especially when it comes to the pay scale and appreciation of caregivers.

Among the many homes that PACT India has visited, only a handful are able to employ enough caregivers to cater to the needs of the children. Ideally, there should be one caregiver for two children but that's hardly ever the case.

There is a huge shortage of caregivers and an ever increasing number of orphaned, abandoned, and surrendered children. There is a dire need to recognize the amount of work done by caregivers, train them, and introduce initiatives to aid them financially.

Due to this imbalance in care homes, some older children have to step up to look after the younger children. This is a challenging situation, especially in a home serving children with special needs.

The above observations led to PACT holding training and workshops for the caregivers of the children's homes – to equip caregivers with appropriate and adequate knowledge to carry out their duties and responsibilities efficiently.

Only then can caregivers meet the holistic needs of the children using what is within their achievable
means.

Author: Dr.Vedika Goswami, PT
Program Associate- OAS Rehab and Clinical services