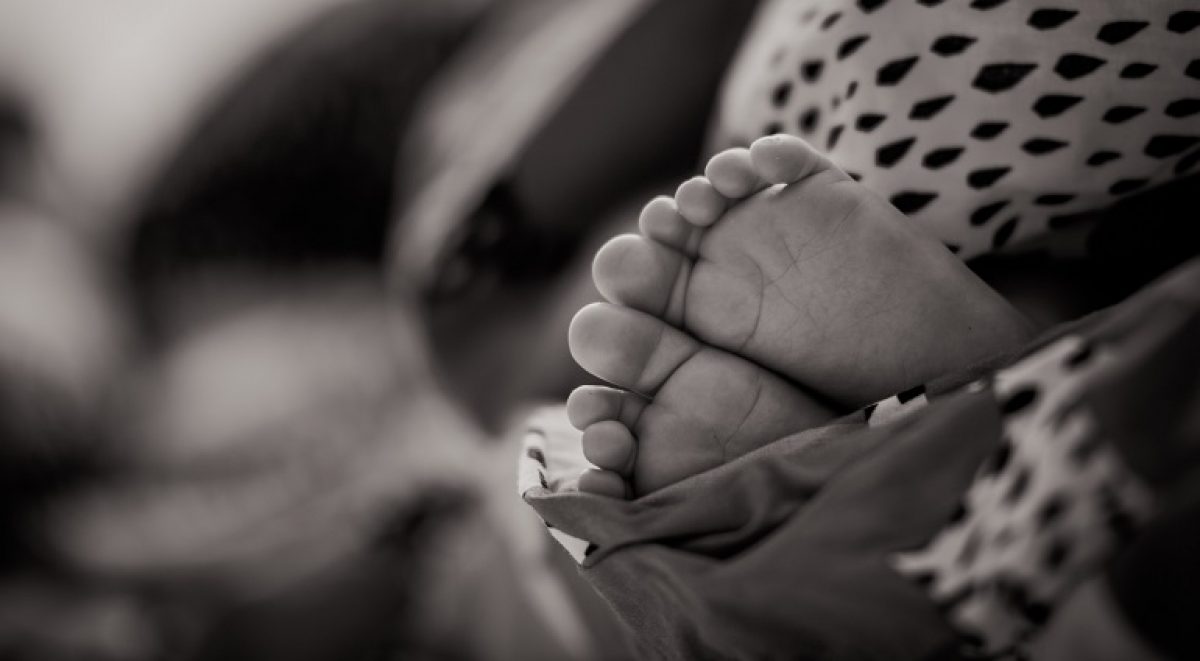 Having started to work on a mission to cater to the needs of OAS Children with special needs for one year by kickstarting our own NGO, I felt it's worth sharing how it all started. So, this will be a series of stories that would cover our journey.
My wife Merlyn & myself wanting to adopt a girl child since 2018, got into the action to register ourselves as prospective parents in 2019 after Merlyn delivered "Scudder" our younger son. We were thrilled that we would get our daughter home to play with our two biological sons Schwartz (elder) & Scudder. We took counsel from parents who have already adopted children, to be sure about the process. This revealed to us a great truth, a bitter pill to swallow that adoption is not as easy as we thought. More than this, we were also told that if we need a quick adoption we can choose to adopt a child with special needs (CwSN).
"It was a great challenge to bring up a girl in Indian culture and a daughter with special needs would be a greater burden" -My remark on adopting a child with special needs. But, my wife said, " Can we adopt a daughter with special needs?" I was raising my eyebrows and asked "Merlyn are you sure".She replied "yea, I am pretty sure"
I couldn't sleep a few nights thinking about how to convey it to Merlyn that I'm not ok having a daughter with special needs as all the fathers would think. Was finding ways to convince Merlyn that we would still wait for a normal child to be adopted. The journey began from here. Yes! ME, who was finding ways to escape welcoming a daughter with special needs, wanted to understand how such children with special needs were living in a child care institute. It was out of curiosity that I started researching to know more about OAS CwSN across India. That led me to drive my passion. In fact, the future of such children was such a sorry state to be visualized. I understood, being abandoned & orphaned is unfortunate. Being abandoned, orphaned, and having any disability or other special needs to cope up with life is double jeopardy. Thus my dream now is that" Every child has the right to a loving and caring family, to be nurtured into a capable individual-Even a child with a special needs who are orphaned, abandoned or surrendered"
Merlyn and I strongly decided we will adopt a daughter with a special need in our life. Not by sympathy but to be empathetic. Not only that, but we have also decided to work towards a larger cause of finding ways to rehabilitate such children with special needs in various care homes across India by partnering with organizations that are like-minded. We are here to do good ."We will & we can" is our conviction. Kiddos !! we are there for you. Let's make this world a better place for these double jeopardized kids. Join our movement.
Reuban Daniel- Founder, PACT INDIA